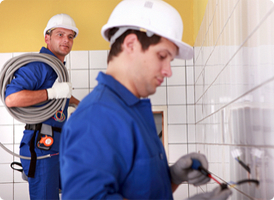 Plumbing Mates provides fast installation of gas boilers in London. If you looking for a professional gas boiler installation service call us now! Only £55 per hour!
To our customers we offer a wide range of options and we will advise them on the best choice that will be absolutely appropriate for the conditions of the current boiler. The process of boiler installation will take place at several steps. The first one consists in calling us at 020 3745 5193 and arrange a viewing or get a quote over the phone.
Good service on a good price!
Very happy with the job your plumbers done, my old boiler was replaced for one hour!
Haven't expected such quality of work, your gas heating engineers are real experts.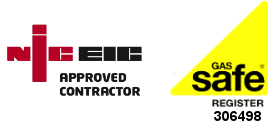 The materials for the work will be preliminary delivered and the engineers will start with the work as soon as they arrive. Then our gas heating engineers will start with the real work and when they finish they will give you full instructions how to use your new boiler and what to do in case you need any help.
Boiler Installation from Plumbing Mates:
Boilers powered by natural gas
Radiant heating systems
Air units and ventilation
Installation of natural gas appliances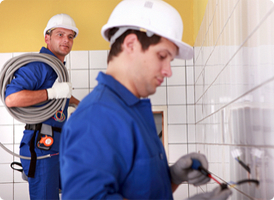 Boiler Installations
£55/h £60/h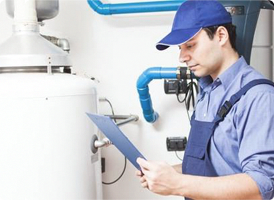 Boiler Repairs
£55/h £60/h
Gas Boiler Installations from Plumbing Mates
For the installation of gas boiler our engineers will take care of every detail. We will provide all the documentation that you may need. We use only top boiler brands from top manufacturers. We will provide fast installation of the boilers, no matter of their type, and the engineers will work according to all the safety regulations.
For your safety you can check our certified gas heating engineer – Michael Ames Reg. No. 306498
Just give us a call and our customer care team will provide you with a free quote straight over the phone: 020 3745 5193