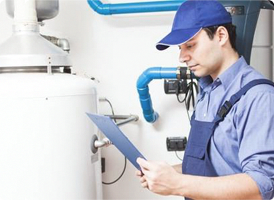 Plumbing Mates provides fast repairs of gas boilers in London. If you looking for a professional boiler repair service call us now! Only £55 per hour!
When your boiler breaks down, it's very easy to panic. But there is no need for this.
Here at our company we have trained and qualified teams of engineers who are capable of repairing any boiler anytime. We currently operate in and around London seven days a week, so we are at your disposal anytime you need help from us.
Good service on a good price!
Very happy with the job your plumbers done, my old boiler was repaired for one hour!
Haven't expected such quality of work, your gas heating engineers are real experts.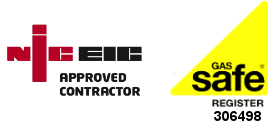 Give us a call now at 020 3745 5193 and we can give you peace of mind. Our telephone staff will tell you all the details you need to know. Get a free quote now.
Boiler Repairs London
Our boiler repair system is very accurate, effective and speedy. We can provide boiler repairs within London at competitive prices.
The process includes:
Diagnosing boiler
Identifying the problem
Repair and replacement of any broken parts
Safety check and inspection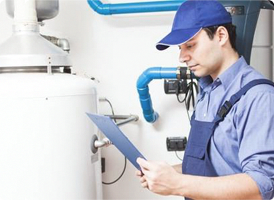 Boiler Repairs
£55/h £60/h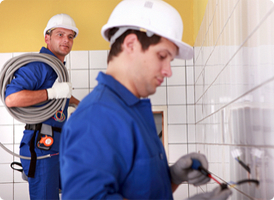 Boiler Installations
£55/h £60/h
Professional Boiler Repairs from Plumbing Mates
Within a couple of hours your boiler will be safe and back in working order. Our engineers have significant knowledge about boiler structure, parts and potential problems that may arise with time and use. They have helped fix a variety of boiler problems and are very experienced in boiler repairs. Your hot water will be running again once you let our professionals get the job done.
Certified Gas Heating Engineers
Only £55 per hour! The process of boiler repair takes time. The duration may range from half an hour to three hours and more, depending on the problem. We bring the necessary tools and materials everywhere we go, so we will come prepared. We need to have a look at the boiler to find out what the problem is. Then we will tell you what should be done, how much it will cost and how much time it will take to fix. If you agree, we'll start working.
For your safety you can check our certified gas heating engineer – Michael Ames Reg. No. 306498
If your residential area is London, always remember that you can count on us in cases of emergency. Meaning we can come as soon as the problem occurs and get your system back in working order. We will save the day. Be sure to contact us at 020 3745 5193.