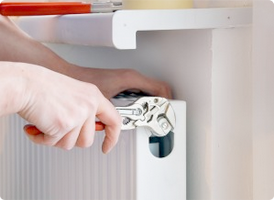 Plumbing Mates provides fast installations and repairs of central heating systems in London. If you looking for a professional central heating installation and repair service call us now! Only £55 per hour!
Central Heating Repairs and Installs
We are a reliable company that will be glad to offer you excellent and professional central heating installation, repair or maintenance for your home.
Good service on a good price!
Very happy with the job your engineers done, my centeal heating was repaired for couple of hours!
Haven't expected such quality of work, your gas heating engineers are real experts.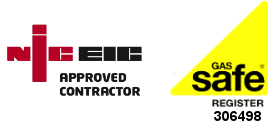 Our team of engineers will advise you on choosing a gas boiler that will be appropriate for the heating of your home. We will make sure that it is energy efficient and of the right size.
Cantral Heating Service from Plumbing Mates:
Ensuring of the right equipment for the installation
Following certain map for the appropriate installation
Ensuring of the additional parts for the installation
Putting of the pipes and faucets to the boiler
Installing of the control system
Installation of the boiler
Commissioning of the central heating system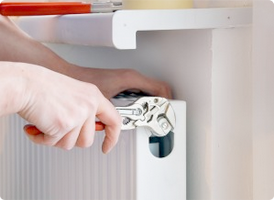 Central Heating
£55/h £60/h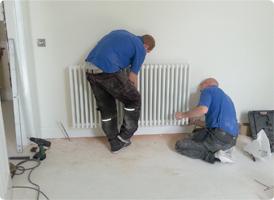 Radiator Installation
£55/h £60/h
Gas Heating Services from Plumbing Mates
We will help you with the selection of the radiators that need to possess adequate heating capacity. The control system will be installed according to the instructions of the manufacturer. Our workers will also take up with the creation of a map for the installation of the heating system. This includes planning of the installation of the radiators as well as of the pipes and the boiler.
Call Plumbing Mates if you have problems with your central heating!
When the time for installation comes, the first thing that we will do is to install the radiators so that there is enough room for the valves to the pipes. We will also install wheel valve and shield on both lock and return connections. In this way you will be later able to regulate the flow of the water. Then we will install the control system and we will shut off the water and gas supply and we will take up with the installation of the boiler. Finally we will finish process by filling the system with water and switch the boiler on.
For your safety you can check our certified gas heating engineer – Michael Ames Reg. No. 306498
Just give us a call and our customer care team will provide you with a free quote straight over the phone: 020 3745 5193